Andris Francois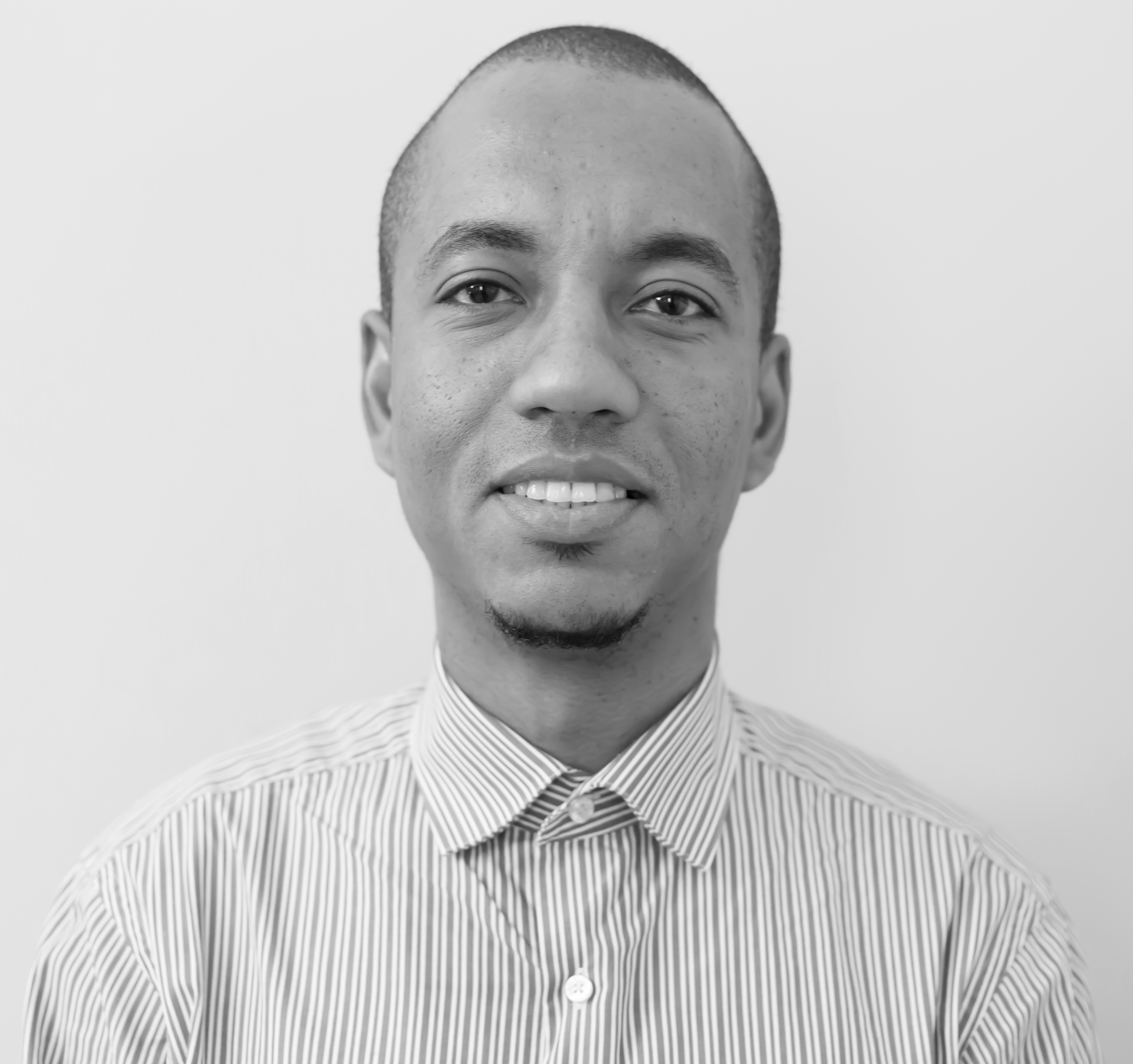 Andris Francois arrived in Paris in 2012 following his dreams to work in Paris as a Real Estate Agent in the city of Light.
He worked already in several real estate agencies and airlines companies, he has a great experience in sales managing and customer services.
I'm a hard worker who enjoy meeting new people and helping them to realize their dream by purchasing an apartment in Paris.
Favorite local bar?
Le Bouquet d'Alésia
Favorite local restaurant?
La Cantine du Troquet (75014)
Local Indulgence
Chablis
Guilty Pleasure
Tarte aux Pommes
The best thing about your quartier?
I love the 14th for his several greens areas such as Montsouris, ans all these hiddens places behind a porte-cochère like Villa leone, Quartier Vert, and the beautiful rue des Thermopyles.
Save
Save
Save