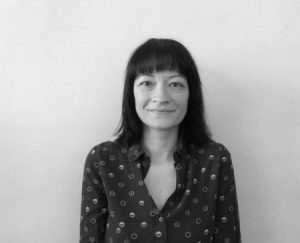 Wilmie Wakker
Wilmie Wakker came to Paris in 2011. After obtaining an Art degree in Amsterdam and having lived there for several years, she decided to leave her native Holland and move to France.
A great lover of art, food and languages, she decided that Paris would be the perfect place to explore!
Now a member of VINGT's support staff, Wilmie is often in the field to ensure operations are running smoothly.
Favourite local bar:
I don't really have one, I like to move around!
Favourite local café/restaurant:
Chez Papa
Local indulgence:
Takeout dim sum
Guilty pleasure:
My morning energy drink
The best thing about your quarter:
Buttes Chaumont, there's even wifi in some spots!
Save