Wealth Management and French Inheritance Planning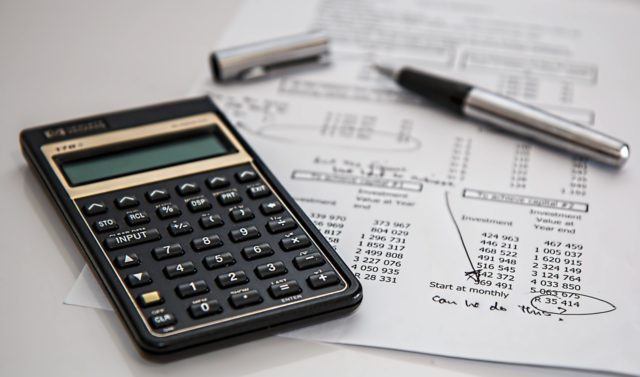 VINGT Paris clients buying property or coming to live in Paris (or anywhere else in France) frequently seek expert advice to ensure that they make positive choices in relation to French inheritance tax planning, wealth management, pensions and more.
Past clients have appreciated the advice given from our independent wealth management advisors who offers a bespoke service for both individual and corporate clients. Services include:
Wills
Mortgages
Saving money on currency exchange
Pensions (QROPS) offshore transfers
Regular Savings
Pension Planning
Request your free consultation with our financial advisors, covering currency exchange, property investment advice, capital gains tax and ISF calculation support.
French Inheritance and Wealth Management solutions
Assurance Vie – an investment that lets you build up or increase your capital, protect it or pass it on
US Retirement Solutions – market leading exchange rates available, making your money go further
QROPS – Qualifying Recognised Overseas Pension Scheme
QNUPS – Qualifying Non-UK Pension Scheme
UK Specific Services – essential financial protection whether it is for the benefit of family and loved ones or to ensure the financial security of a business
Whatever financial planning services you require, we will be there to ensure that you receive the same high level of professionalism and attention you expect from VINGT Paris.