Paris' Best Independent Cinemas
Posted on May 17, 2007 by VINGT PARIS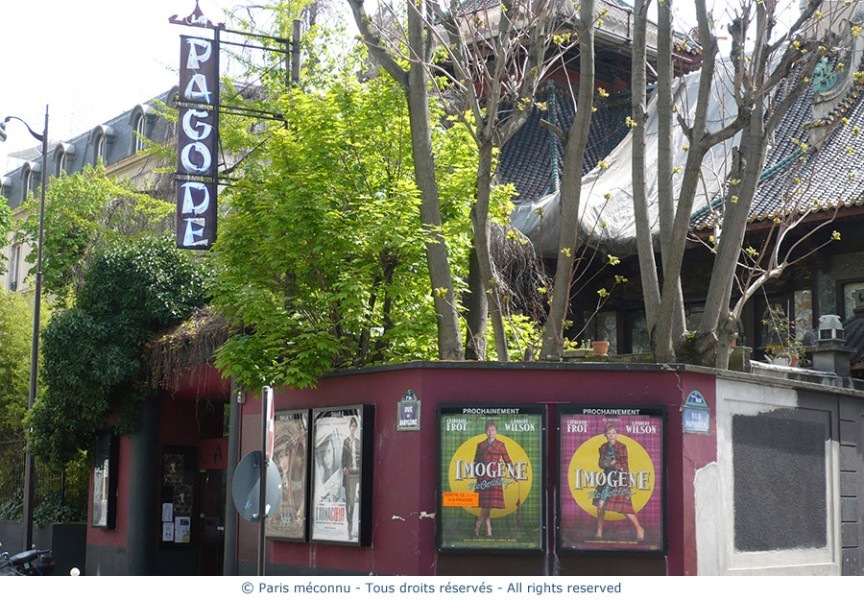 Despite instant movie downloads, France is still a country of moviegoers, and Paris is still the film capital of Europe.
 As well as the mega chains UGC and MK2, a number of independent cinemas survive and even thrive in the French capital.
Luminor Hotel de Ville (formerly Le Latina – found at 20 rue du Temple, 4th arrondissement. Metro: Hôtel de Ville) exclusively shows independent films and has been the local Marais cinema since 1914!
I have a real soft spot for the Le Champo (51 rue des Ecoles, 5th arrondissement. Metro Cluny or St. Michel).  This is one of the best cinemas for hosting re-runs of classics and running movie festivals—recently a David Lynch week was held, alongside homage to Atom Egoyan. All-night screenings are organised here too, with breakfast served at the end.
The Lucernaire (53 rue Notre Dame des Champs, 6th arrondissement. Metro: Notre Dame des Champs) is an art center housing a theater, three cinema screens, a bookshop, art gallery, café, and restaurant. The centre is particularly popular with students of the district. Debates are organized with film directors and writers before some screenings.
The Pagode (57 bis rue de Babylone, 7th arrondissement. Metro: St. François-Xavier) is the most beautiful of Parisian cinemas, now owned by the Etoile group. It stands out by being the only cinema in a pagoda-style building (commissioned by a businessman at the end of the 19th century), and the only cinema in this very residential arrondissement. The teahouse, alas, is no more.
Cinéphiles get your fix…
Check which movies are playing where and when from the weekly listings and what's on in Pariscope or L'Officiel du Spectacle. These small purse-sized publications come out on Wednesdays, when new movies are launched in France, and can be bought at any newsstand or kiosk around town. They also contain theater, music, and restaurant listings.