My favourite Paris…
Posted on April 11, 2017 by VINGT Editorial
With her new novel, Paris Mon Amour, praised for its vivid sense of the 'real' Paris, author Isabel Costello knows a thing or two about life in the French capital. Here she shares with us her 'little black book' of best addresses…

Café/bar
La Marine, 55 bis quai de Valmy, 10e. Tel: +33 (0)1 42 39 69 81
This makes an excellent pit-stop on my Sunday strolls (see below) or at any time. Located on a street corner, the terrace is the perfect place to appreciate the calm and beauty of the waterside setting over a coffee or un verre. Especially pretty in the spring with the trees in blossom.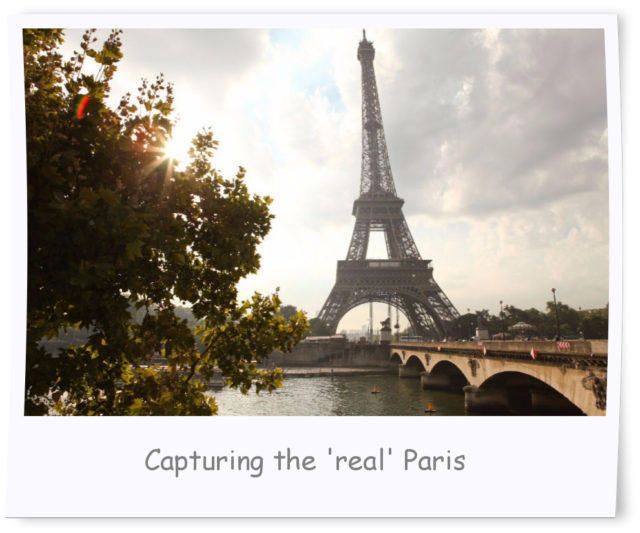 Restaurant
Le Café du Commerce, 51 rue du Commerce, 15th. Tel: +33 (0)1 45 75 03 27
A unique 1920s building on three floors around an atrium – and in summer they open the glass roof! A favourite dining spot for the lively atmosphere and the friendly service, it's surprisingly affordable – and the local area is great for a pre/post-dinner stroll.
Museum/gallery
Maison Rouge, 10 Boulevard de la Bastille, 12th. Tel: +33 (0)1 40 01 08 81
My Paris art fix is more about exhibitions than specific museums or galleries, but there's always something stimulating and different on at Maison Rouge, a private contemporary art foundation. The current Esprit Français exhibition on French counter-cultures has caught my eye.

View
Temple de la Sibylle, Île de la Belvédère, Parc Buttes-Chaumont, 19th
From the enchanting belvédère in the Parc des Buttes-Chaumont, high above an artificial lake, there is a stunning view with the Sacré-Cœur as the focal point. I love everything about this park, which was conceived by Baron Haussmann and has a colourful history.
Sunday activity
Easy canal walk:
Start Metro Quai de la Rapé; end Metro Stalingrad
One of my favourite Sunday walks (and an ideal length at 5km) starts at Pont Morland by the Seine, taking in the Port de l'Arsenal up to Bastille, the huge vibrant street market on Boulevard Richard Lenoir and the quais of the Canal Saint-Martin, all the way to the Bassin de la Villette.
About the author: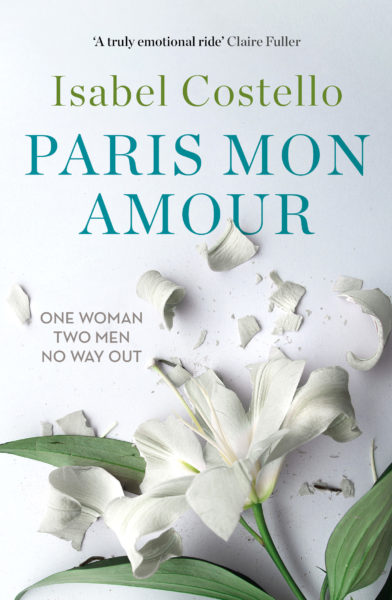 Isabel Costello's lifelong connections with France started through her mother, a languages teacher, and developed into a passion for books, languages and travel. A degree in French and German led to a career in marketing and communications and on to writing fiction and founding the Literary Sofa blog. She lives in London with her husband and sons but is often to be found on the other side of the Channel. Her debut novel, Paris Mon Amour, is out on Monday May 22 priced at £8.99. Follow her at @isabelcostello