Micro-Quartier Profile: Rennes/Raspail
Posted on May 22, 2015 by Jill Pope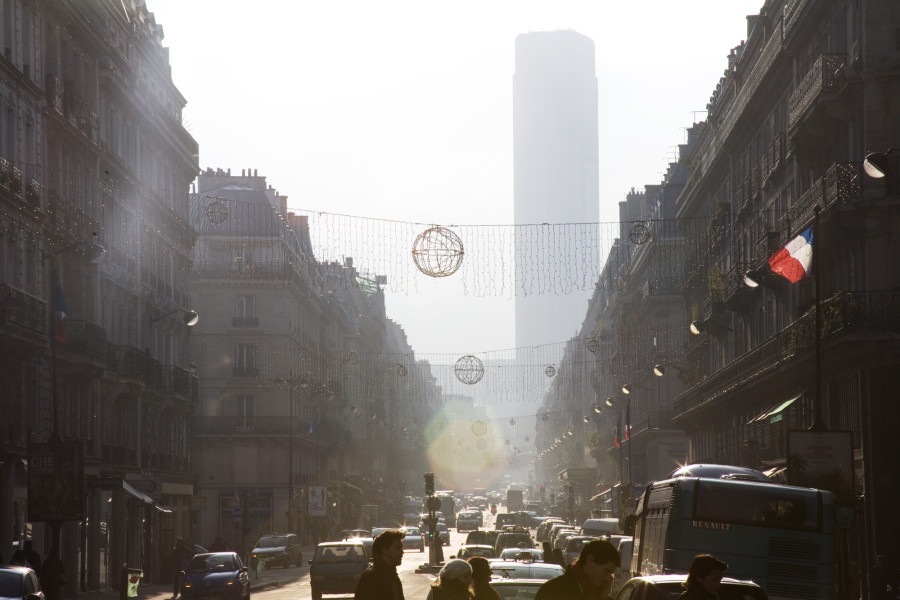 Who would guess that this calm and stately quartier, cloistered between the 5th, 6th, 7th and 14th arrondissements around Boulevard Raspail and Rue de Rennes, was home to some to the city's raging bohemian life in the interwar period? It's always the quiet ones you have to watch!
Although drastically renovated in the late 19th century during Haussmann's urban reconstruction, rents in the area remained cheap compared to other places in the capital. It was after WWI when the artistic crowd, tired of the Montmartre scene, travelled south and set up camp in Montparnasse and surrounds, creating a new bohemian scene that was synonomous with the frivolity of the "années folles". The vibe was more gritty and urban than its right bank counterpart, and everyone from Dalí to Breton, Picasso to Cocteau, could be found debating and discussing on the terraces and dining rooms of the cafés and brasseries that lined the streets.
As with all bohemian neighbourhoods, it also attracted those who didn't seem to fit in to 'normal' stratas of society back home, including many of the 'lost generation' of American writers and artists, as well as those escaping Balkan, Russian or Mediterranean political climates. The area also had a notable queer, and especially lesbian presence, who sought solace in Paris's relatively progressive society, opening bars such as Le Monocle.
Wandering around the area today you can still find traces of this intellectual and artistic past in the vintage bookstores around rue d'Assas and Vaugirard, or the boutiques around rue Vavin. Check out our local's tips for some of the best addresses in the area.