Market News 2015 Vingt Paris
Posted on February 12, 2015 by Anita Barker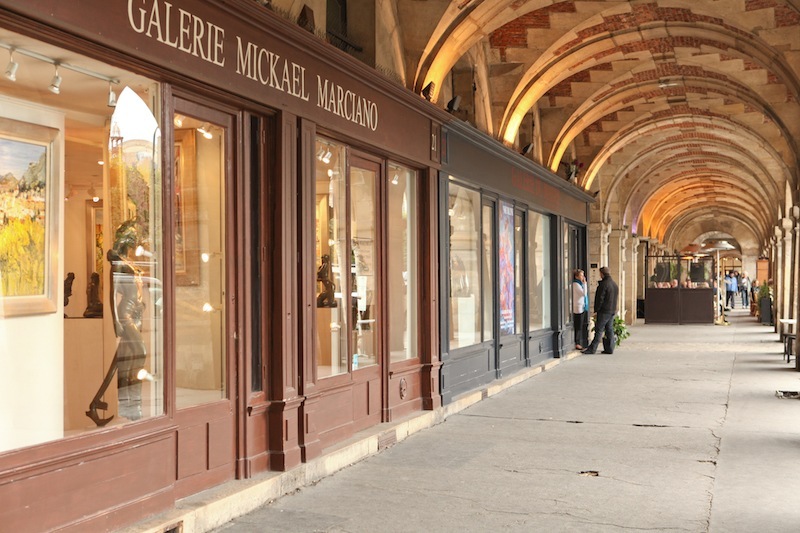 At VINGT Paris we have brought together the latest market news 2015.  Please read on to find out more.
Q: I'm looking for info, comments and examples of properties for a property piece looking at Paris – and specifically what the wealthy, who consider the city a safe haven for their money, are buying there.
Are there any streets and types of property that are particularly in demand and which fly off the shelf as soon as they come on to the market?
VINGT: Usually the best addresses are those in 7th (avenue de la Bourdonnais, Breteuil, etc) and Squares: Place Dauphine, Palais Royal, Place des Vosges.
Q: Do the best properties even come on to the market or, like London, is much of the top-end stuff marketed privately?
VINGT: At the top end the property is represented by agencies. Agents may not put the property on the open market when it finally goes on sale, so it's semi-off market
Q: Where are most high end buyers coming from at the moment?
VINGT: Brazil, Middle East, UK, Singapore, wealthy French working abroad in Dubai etc
Q: Do they use these properties themselves, rent them out or just leave them empty for much of the year, as an investment?
VINGT: Super high end do not rent out and the property is kept ready for when they will stop in. At the level below, second home/investment, property is rented when the owner is not in residence.
Q: Why is Paris considered a safe haven for international wealth? Why would investors choose property in Paris over prime London?
VINGT: It's where international investors wish to live and invest because of the amazing lifestyle benefits…
– Plentiful international schools.
– For those who don't speak English, French is often the second language of choice
– The incredible resiliance and amazing bounce back of the Paris market
– The fear of rampant inflation has led investors to dump cash and invest in tangible assests
– Wealth tax now 1.3 milion E France – it was recently increased
– Infrastructure
– Culture/education
– 5+hotel and restaurants
– Banking /financials
– Security and quality
Save
Save