Which Nationalities Buy in Paris?
Posted on February 12, 2015 by Anita Barker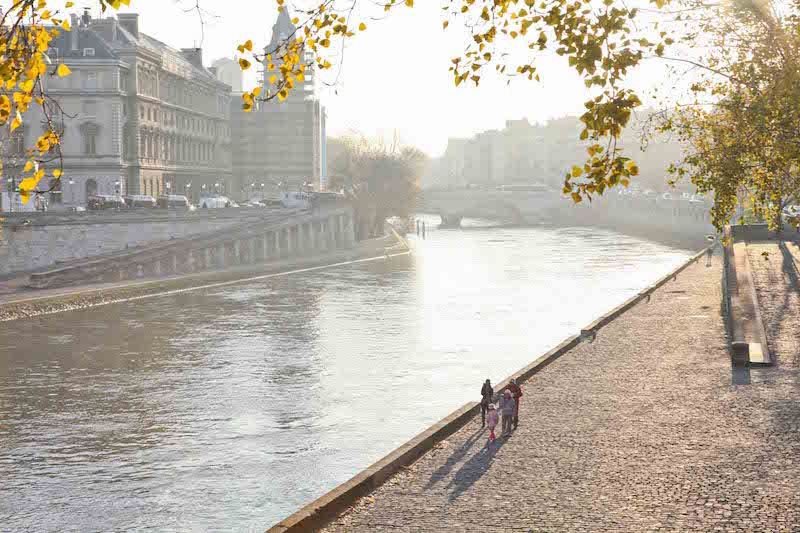 Ever wondered who is on the look out for properties in Paris, or who your neighbours could be when you buy in Paris?  Vingt Paris has the experience of the Paris real estate market to tell you who is currently buying in Paris.
Italians:
Look for small spaces with great views.  At one time very active in the Marais and Montorgueil but now colonising the 1st arrondissement (Louvre-Marché St Honoré) Paris' "Little Italy".
Middle Eastern :
There has been a return of the buyer from Saudi Arabia, the UAE and Qatar.  With a notable preference for the 8ème, 16ème and Neuilly, 300m² + with one bathroom per bedroom. Sought after properties are those which are private and secure.
Americans:
Of course they love the Rive Gauche and in recent years have begun to colonise Le Marais. The most regular request is for a property around 2ME with one bathroom per bedroom and air conditioning.  Often with an idea to rent the property after purchase they have a preference for apartments with a beautiful facade, entrance and zero renovation needs.
Also on the scene :
From Asia; buyers from India, Laos and Korea, from the Eastern European countries; Bulgarians, Ex-Yugoslavians and Ukrainians and a resurgence of buyers from Switzerland, Belgium and Luxembourg.
Save
Save
Save