Engage & Enjoy
VINGT Paris is here for the day-to-day management of life in Paris; aimed at maximizing your enjoyment of your relationship with Paris – while you are here, and while you are not.
ENGAGE AND ENJOY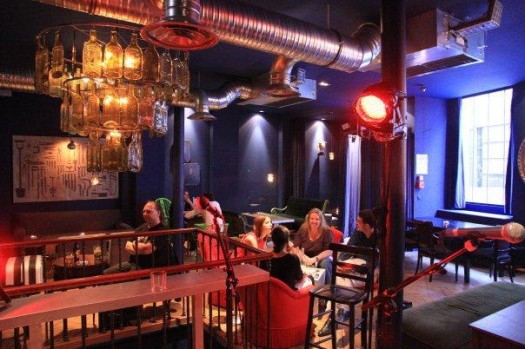 VINGT Paris ViP Concierge Plus services are for people interested in really digging deep into Paris. One of our main goals and focuses is creating an environment where our clients are able to find their corner of Paris and really feel at home.
We listen to your needs and we make suggestions based on our intimate knowledge of Paris and as a VINGT client, you have preferred access to our services.
You may be interested in a restaurant but it's full for the night. When you ask VINGT to do a reservation, perhaps there's an alternative restaurant that you've never heard of, or something that, after learning what you're hungry for, is perfect and unexpected.