Property Management
VINGT Paris is here for the day-to-day management of life in Paris; aimed at maximizing your enjoyment of your relationship with Paris – while you are here, and while you are not.
HOME AND HEARTH: Property Management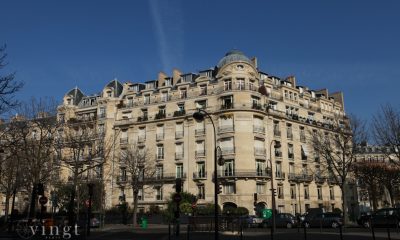 Living in Paris can be paradise; buying and running property in Paris can be a nightmare!
If you don't know the customs and terrain of Paris, the situation can be complicated and stressful.
We have learned from 10 years of experience exactly how to purchase and manage a property in Paris.
This is for owners who are looking for completely stress-free property management. If you're living far from Paris, or just don't have the time or interest in the details of property ownership, you can leave it to us. VINGT works with you to decide a pre-agreed sum (based on occupancy) to be sent to you each month.
We will negotiate the best price, we will alert you to potential pitfalls, and keep an eye on all vendors and stakeholders on your behalf. We are your local agent.
The skills needed in sealing the deal on property in Paris are an unusual mix of subtlety and bravado, decisiveness and cunning, and above all, Parisian tact.